Now
This page is inspired by Derek Sivers' Now Project.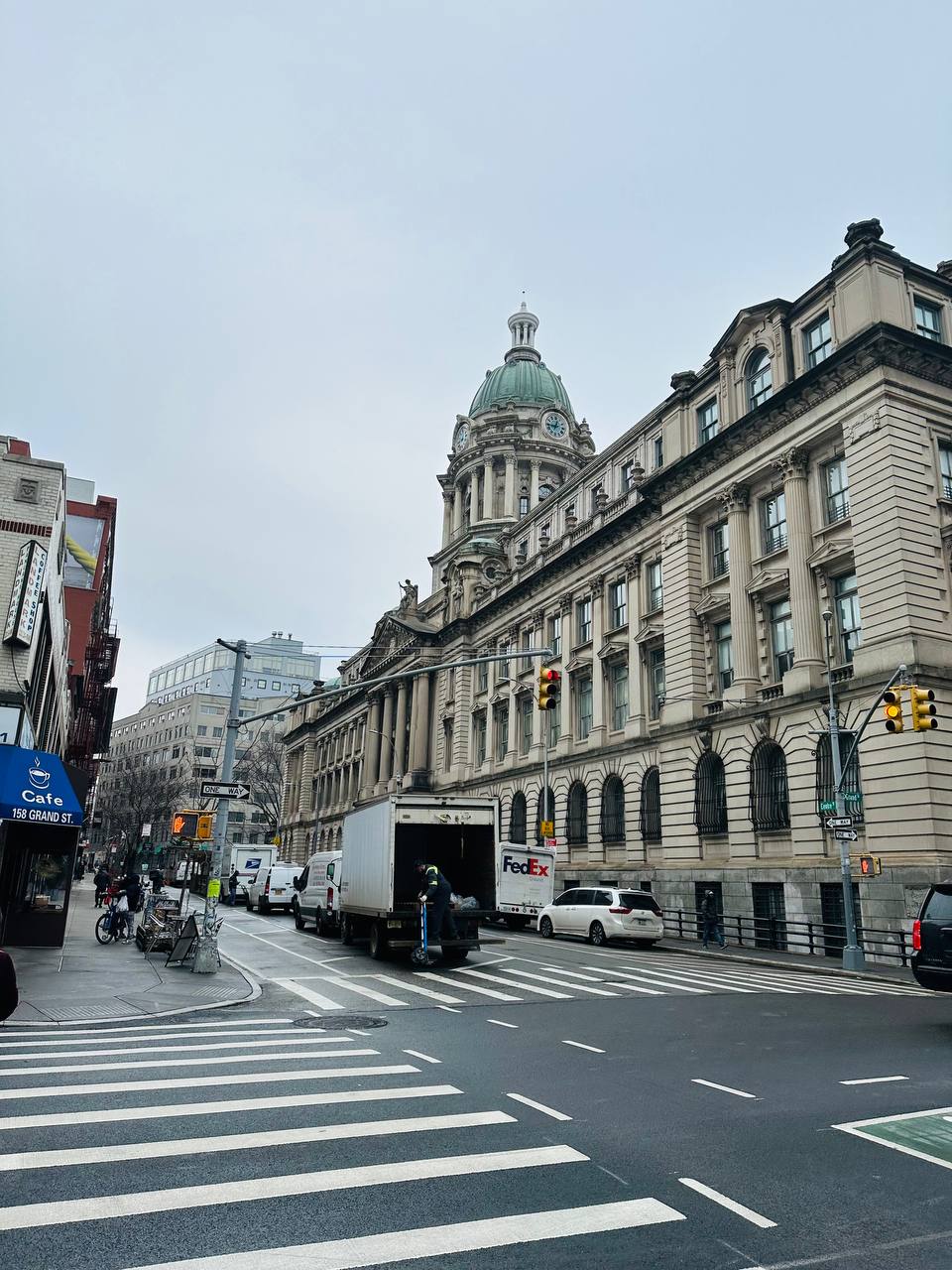 This is the old Police Headquarters building at 240 Centre Street. I love how NYC can surprise a flaneur with Beaux-Arts, Renaissance Revival buildings on random streets.
As of 2 April 2023, I'm in New York. I moved here in January this year. Before this, I was in Singapore for 7.5 years.4 years of uni, and 3.5 years of work. The 3.5 years felt more like 5 years, thanks to our friend 'rona and all the lockdowns it brang.